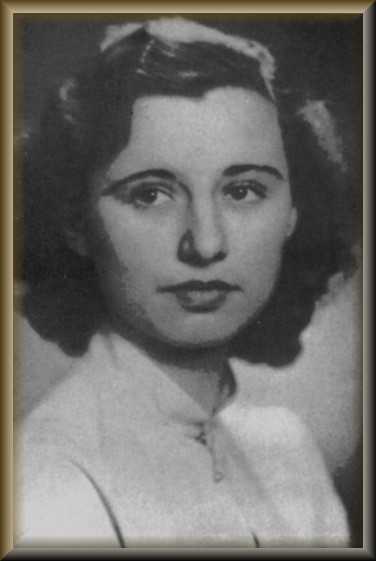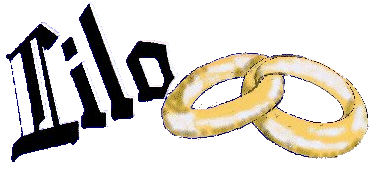 "Berlin: Lilo and I have driven along the Unter den Linden to the Brandenburg Gate. There are no more red flags to be seen, either with swastika or with hammer and sickle. The Gate is open and the partition of Germany and of Europe is ended. In a peaceful revolution people from the East and the West have demolished both the wall through Berlin and the Iron curtain through the heart of Europe.
A few hundred metres from the Gate, Lilo had been born in the famous Charité, and it was close by that I first met her when she was twenty-one, self confident, cheerful and outrageously pretty.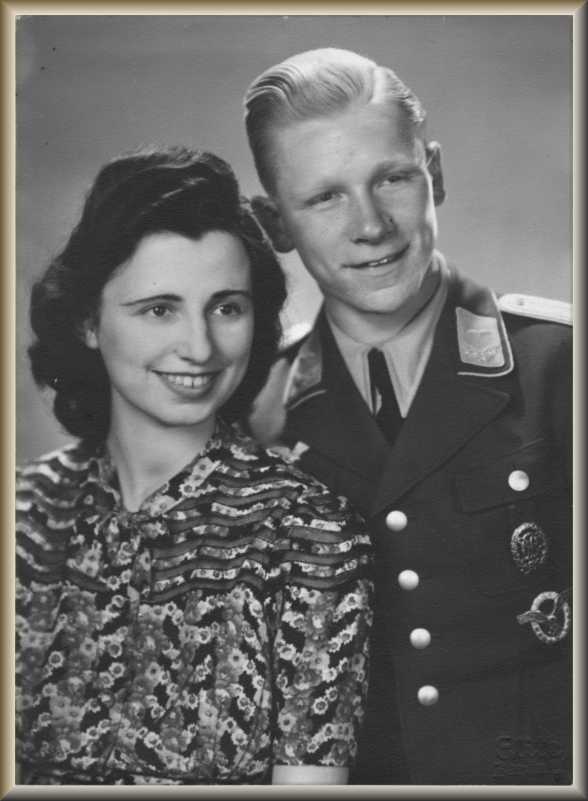 That was almost fifty years ago now.
Lilo became my most faithful and courageous 'wingman', when after the inferno of war the world I had known in my youth and my belief in it were shattered. Together, with our two children, fair-haired Ingrid and her little sister Jutta, born in 1944, we began to build our own small world, complete in itself. We had a hard beginning however.
Food was scarce, but we did not go hungry. Lilo rode on an old bicycle round the villages to barter for food: my old flying boots for a small sack of flour, fur gloves for a few kilos of beef, tea for a pot of lard. Everything that we could manage to do without in the household Lilo exchanged for food. She bartered and haggled as though she had learned the art in an Oriental bazaar.
The winters were hard, but we did not go cold. We went with an old two-wheeled iron cart to a nearby wood on the edge of our old airfield, and there we hacked, sawed and collected firewood or pïnched the coal intended for the occupying forces.
We had problems over clothes for the children, but Lilo solved them. With skill and imagination she crocheted bright pullovers out of old woollens, knitted pretty little frocks, sewed shirts and panties from pieces of old material. Money for the household was also lacking. There were no golden handshakes or pensions for officers dismissed from the defeated Wehrmacht. I had not been trained for any civilian occupation and my war wounds were a handicap when I looked for jobs. I could only walk with a crutch...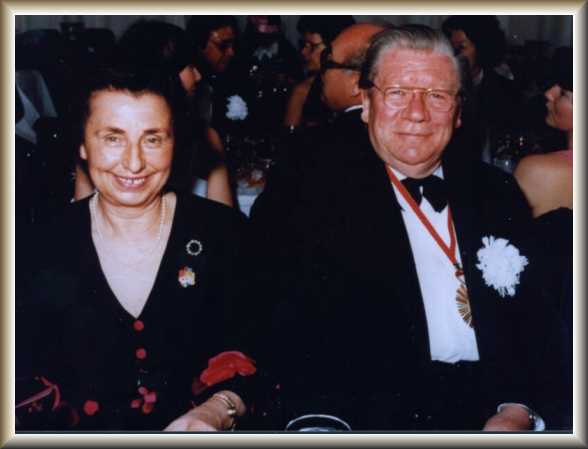 ...Germany recovered. This helped my family. It established itself, built its own house. Its little world remained whole. Lilo looked after it, and held it together. She was its centre, and remained so, even when our daughters married and our four grandchildren were born, and even now that they are dis persed all over the world.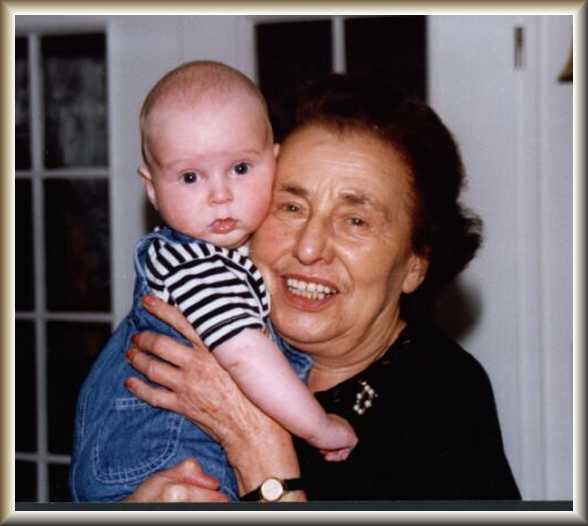 When I retired from business, almost five years ago, I began to study literature and philosophy at the University of Osnabrück, and my long-cherished desire became reality. Now, on the threshold of old age, there remains the need to give purpose to the rest of one's life, to hold a dialogue with oneself, to be one's ownjudge, to recognise one's responsibility and accept it both for what has been and what is still to come."

Heinz



- - - Very Special Thanks to Jutta, Dieter, Susanne & Christiane for their kindness - - -